Newry Digital have co-operated with a wide range of partners over the years to bring regular meetups in the Newry area. We would like to acknowledge the great support we have received from the following partners:
The Hub
The Hub is a co-working space for freelancers and remote workers. The Hub have kindly hosted many of our meetups and dojos. Check them out here.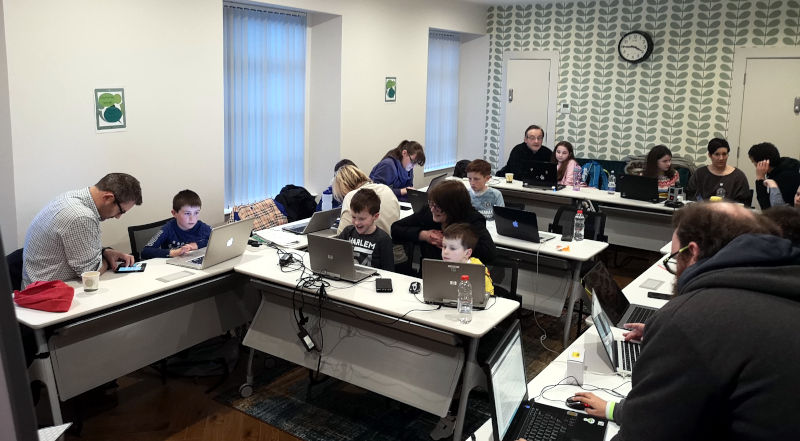 Newry BID
Eamonn Connolly from Newry Business Improvement District has supported several meetup events and dojos.
Flexi.work space
Flexi Work Space on Monaghan Street is another co-working space and have hosted many of our meetups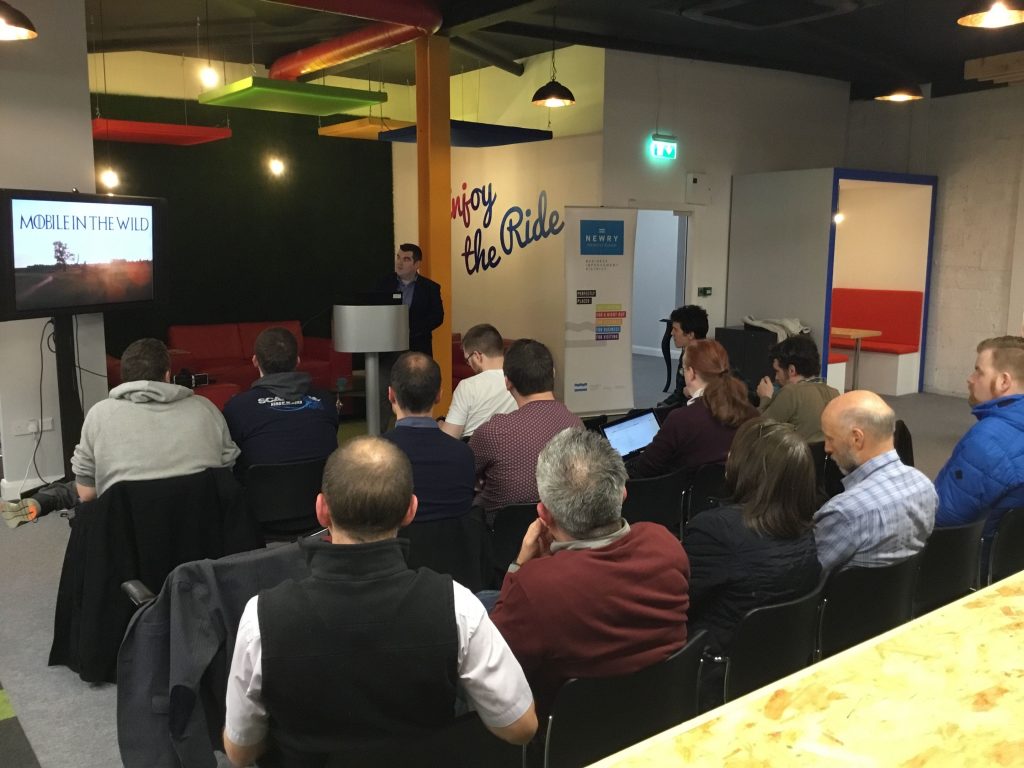 SRC
Thanks to Keiran Swail, Brian McGee and Sharon McCone of the Southern Regional College in Newry who have hosted several meetups at their Greenshoots campus.
Tilt Software, Warrenpoint
Shout out to Tilt Software in Warrenpoint for hosting our Kubernetes workshop. They create software for the housing industry .
Field Motion
Field Motion in Newry produce software for service management & field engineers and hosted several of our meetups.