Newry Digital organised unconferences in 2016 and 2017 at Narrow Water Castle near Warrenpoint.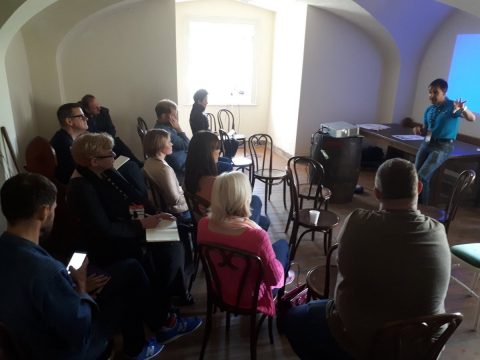 GovCamps (and related events) have been a feature of the international digital government community for years. GovCampConnect was the first event of its kind on the island of Ireland. We chose an amazing venue halfway between Belfast and Dublin, because stuff that matters is happening in both places and we want people to share their stories.
GovCampConnect was a community-centred unconference. Anyone could pitch a session for the session grid (the agenda).
The main topics for conversation were open-data, open-source, open-government, government web, service design and e-health.