We are pleased to have eShopWorld as sponsors of NewTech 2020. Since 2010, eShopWorld has helped the world's most loved brands to grow their eCommerce revenues in global markets. You can expect to work and collaborate with the best – the best people, the best brands and the best technology.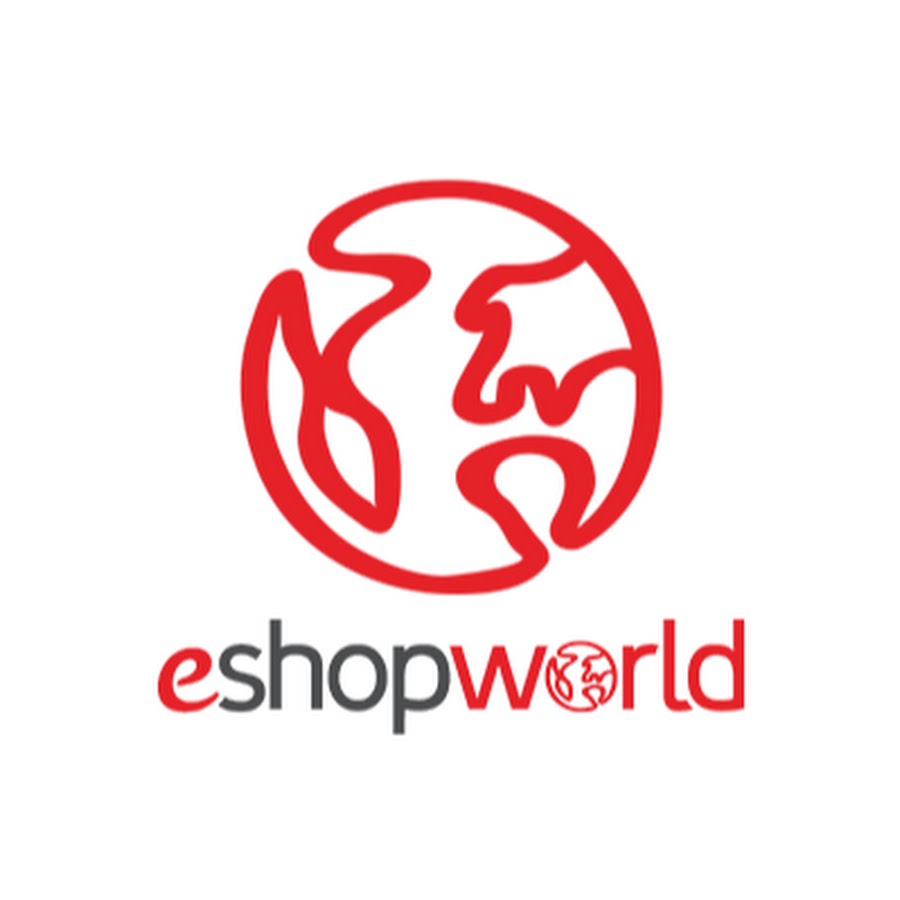 Winner of Deloitte's Fast 50 FASTEST GROWING TECH company three years in a row
eShopWorld have an office in Newry currently at the SRC Greenbank site.